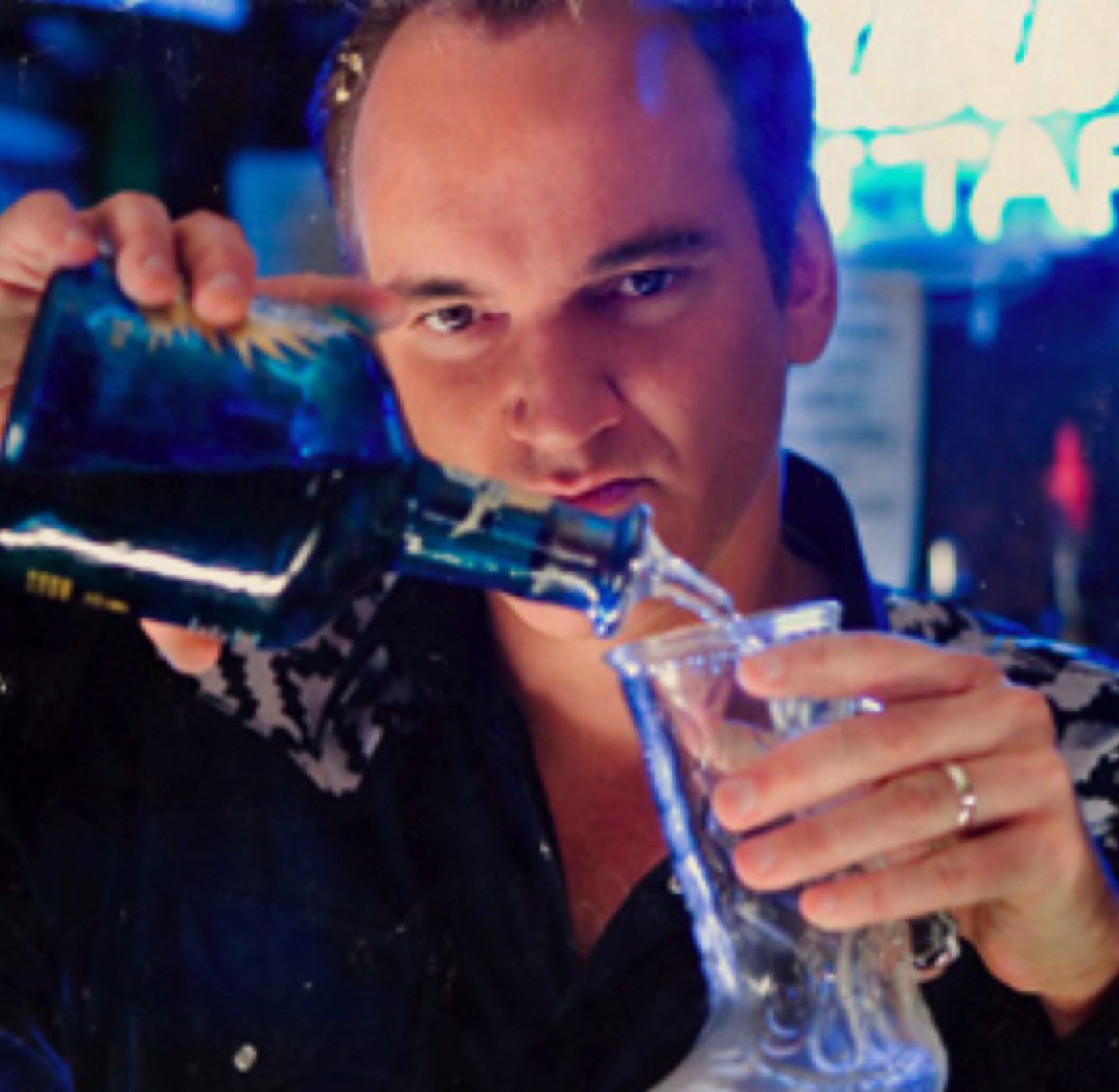 Avatar, Quentin Tarantino, Jumanji, Avengers 4, Star Wars, Lady Bird & Zack Snyder
Nov 27th, 2017 by slashfilmdaily
On the November 27, 2017 episode of /Film Daily, Peter Sciretta is joined by /Film writers Hoai-Tran Bui and Chris Evangelista to discuss the latest news, including Lady Bird's record-breaking reviews, the future of Avatar sequels is in doubt, the first Jumanji reviews, a Zack Snyder cut of Justice League probably doesn't exist, why Quentin Tarantino doesn't like Netflix, Avengers 4 and 20 years of Marvel movies planned, and Rian Johnson's new Star Wars trilogy.
You can subscribe to /Film Daily on iTunes, Google Play, Overcast and all the popular podcast apps (here is the RSS URL if you need it).
At the Water Cooler:
Peter saw Molly's Game, Lady Bird, The Florida Project and the season finale of Nathan for You
HT went to the "Murder is Her Hobby" dollhouse true crime diorama exhibit at the Renwick Gallery, also saw Coco with family
Chris watched the new seasons of The Crown and Black Mirror
In the News:
'Lady Bird' Just Became the Best-Reviewed Movie on Rotten Tomatoes
James Cameron Admits 'Avatar 4' and '5' Aren't Guaranteed, Kate Winslet's Character Revealed
'Jumanji: Welcome to the Jungle ' Early Buzz: Surprisingly, A Totally Fun and Funny Romp
'Justice League' Zack Snyder Cut Doesn't Exist, Batman's Opening Scene Was Different, and More
Why Quentin Tarantino Doesn't Like Netflix
'Avengers 4' Will Be a "Finale" For the Current Era of the Marvel Cinematic Universe
Why Rian Johnson Is Excited About His New 'Star Wars' Trilogy
You can find more about all the stories we mentioned on today's show at slashfilm.com. /Film Daily is published every weekday, bringing you the most exciting news from the world of movies and television as well as deeper dives into the great features from slashfilm.com. You can subscribe to /Film Daily on iTunes, Google Play, Overcast and all the popular podcast apps (RSS). We're still very much experimenting with this podcast, please feel free to send your feedback to us at peter@slashfilm.com. Please rate and review the podcast on iTunes and spread the word! Thanks to Sam Hume for our logo.
Share
|
Download