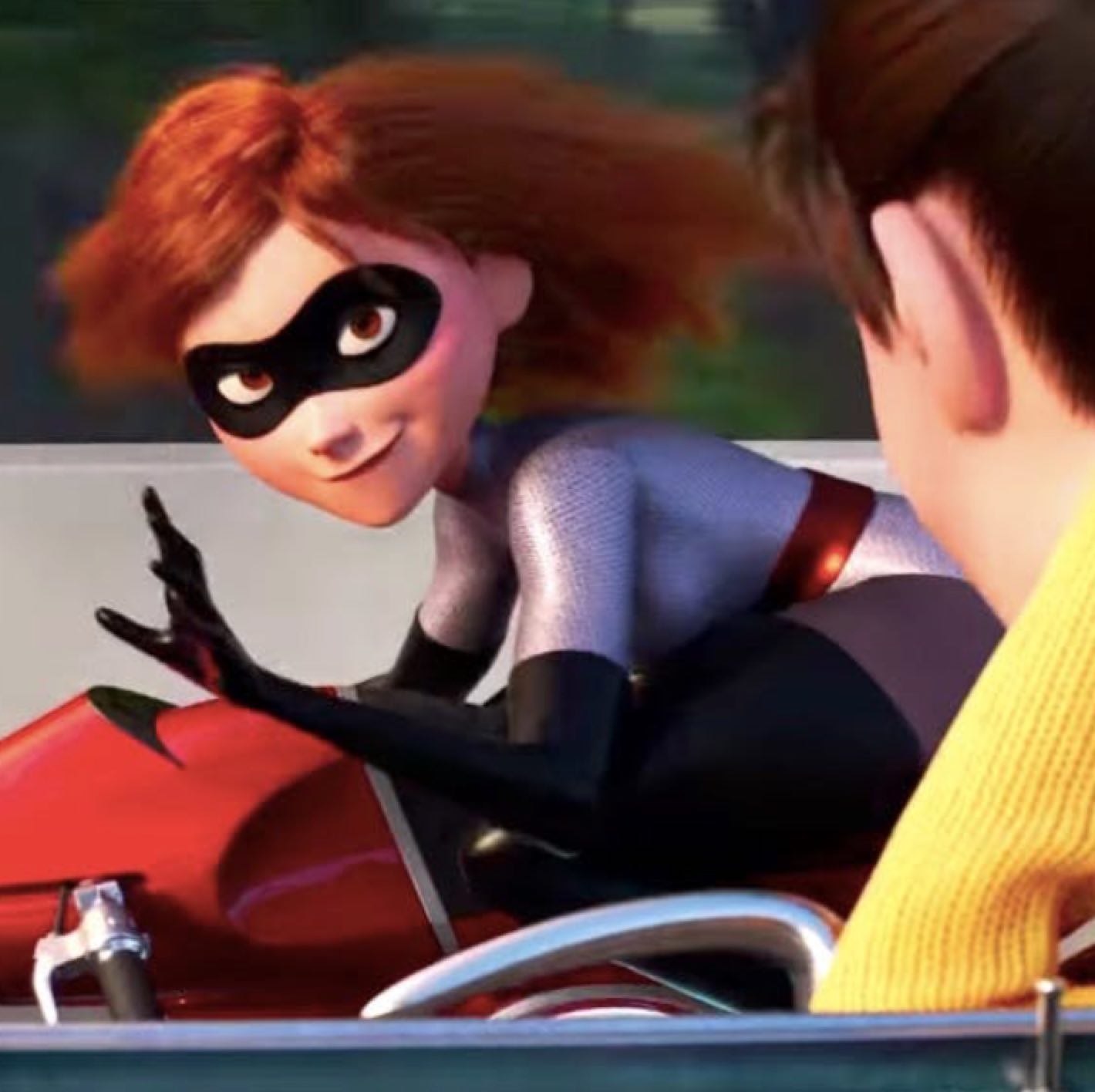 Distracting Accents In Movies, Cobra Kai, Incredibles 2, Kung Fury, Marvel, Fangoria
Feb 15th, 2018 by slashfilmdaily
On the February 15, 2018 episode of /Film Daily, editor-in-chief Peter Sciretta is joined by /Film managing editor Jacob Hall, and writers Hoai-Tran Bui and Chris Evangelista to talk about the latest news, including more Kung Fury casting, Sony's Marvel mistakes, a possible all-female MCU movie, Fangoria returns from the dead, and reactions to the Cobra Kai and Incredibles 2 trailers. And in the Mail Bag, we'll be talking about distracting dialects in movies.
You can subscribe to /Film Daily on iTunes, Google Play, Overcast and all the popular podcast apps (here is the RSS URL if you need it).
In the News:
'Kung Fury' Movie adds Arnold Schwarzenegger as the President of the United States
Sony Turned Down the Rights to Black Panther, Iron Man, Thor and More Marvel Characters
Marvel Has an "Interest" in an All-Female Superhero Movie, Tessa Thompson Says
'Fangoria' Has Risen From The Grave
Reaction: 'Cobra Kai' Teaser Trailer Reunites 'The Karate Kid' with His High School Bully
Reaction: 'The Incredibles 2' Trailer: Your Favorite Superhero Family Is Back in Action
In The Mailbag: Mansour G writes in "Yesterday I saw The Orient Express remake, and in the first scene (In Jerusalem) there is an actor shouting in Arabic, the said actor is Egyptian, and here is my gripe, the Egyptian-Arabic dialect sounds nothing like the one in Jerusalem. Couldn't the producers do a cursory check on such a big budget movie? ... Does it annoy you to hear a person using the wrong dialect? I know that Boston and Philadelphia dialects are notoriously butchered in the United States, does it annoy you in anyway?"
You can find more about all the stories we mentioned on today's show at slashfilm.com. /Film Daily is published every weekday, bringing you the most exciting news from the world of movies and television as well as deeper dives into the great features from slashfilm.com. You can subscribe to /Film Daily on iTunes, Google Play, Overcast and all the popular podcast apps (RSS). Please feel free to send your feedback, questions or comments to us at peter@slashfilm.com and leave your name and general geographic location in case we mention the e-mail on the air. Please rate and review the podcast on iTunes and spread the word! Thanks to Sam Hume for our logo.
Share
|
Download