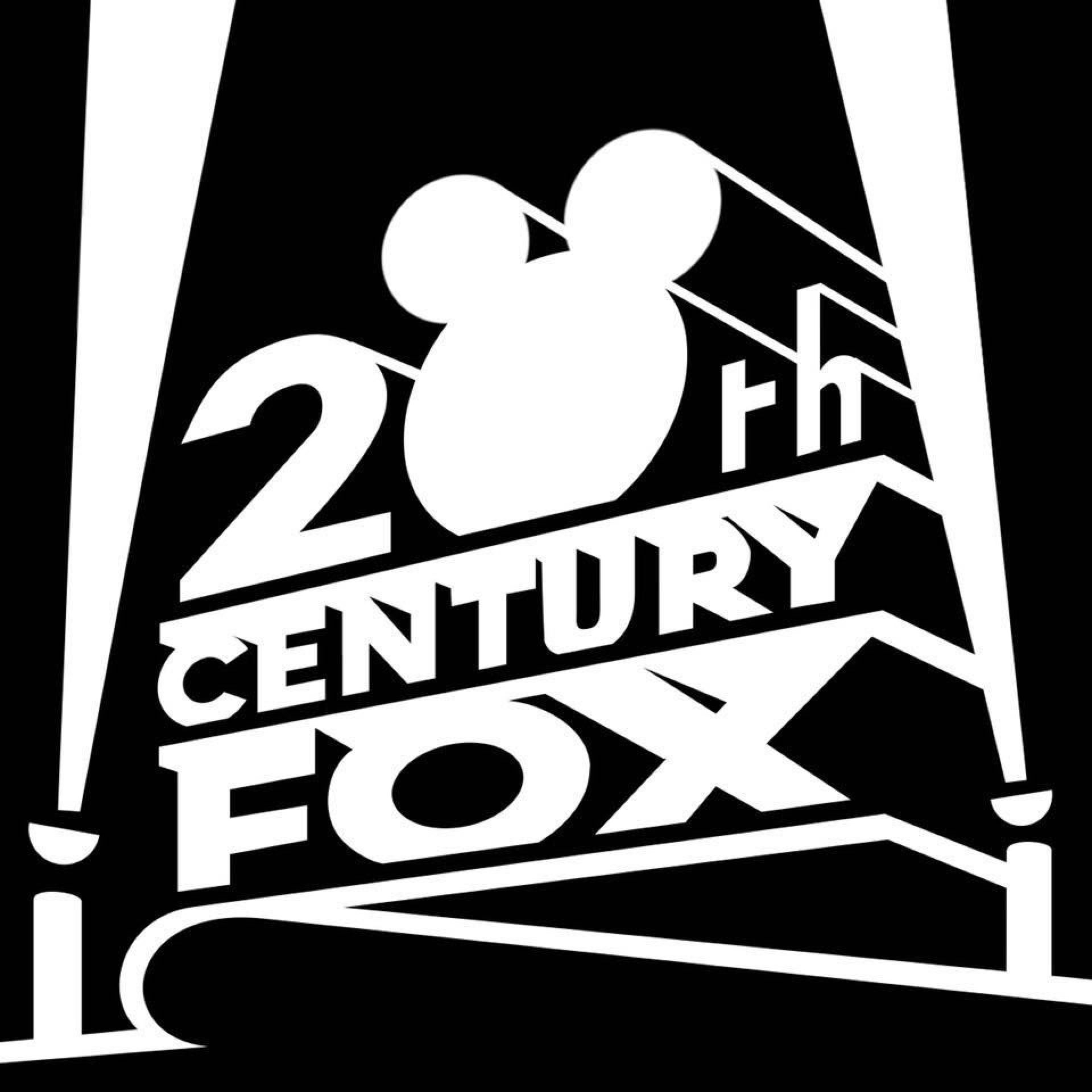 Everything You Need To Know About Disney Buying Fox, 48 Hours, Kill or Be Killed, Annihilation, Porgs
Dec 14th, 2017 by slashfilmdaily
On the December 14, 2017 episode of /Film Daily, Peter Sciretta is joined by /Film managing editor Jacob Hall and /Film senior writer Ben Pearson to discuss the latest news, including Disney acquires 20th Century Fox and we will discuss everything you need to know, a 48 Hours remake coming from Good Time directors The Safdie Brothers, a Kill or Be Killed movie coming from John Wick director, Annihilation creative clashes, and we'll talk to Creature Designer Neal Scanlan about how the Porgs were created.
You can subscribe to /Film Daily on iTunes, Google Play, Overcast and all the popular podcast apps (here is the RSS URL if you need it).
At the Water Cooler:
Ben went to the Wizarding World of Harry Potter during Christmas time
Peter saw has been performing magic to people he doesn't know at The Magic Castle
Jacob celebrated Christmas 10 days early and I've been playing Wolfenstein II
In the News:
Disney Acquires 20th Century Fox in Landmark Deal, Now Owns a Bunch of Your Favorite Things
Everything You Need to Know About the Disney-Fox Deal
'Deadpool' Can Stay R-Rated at Disney; Other R-Rated Marvel Movies Are Possible
'48 Hours' Remake Coming From 'Good Time' Directors The Safdie Brothers
'Kill or Be Killed' Movie Coming From 'John Wick' Director
'Annihilation' Director Alex Garland Opens Up About Creative Clashes Behind the Scenes
When Porgs Fly: 'Star Wars' Creature Designer Neal Scanlan Reveals Everything About The Porgs
You can find more about all the stories we mentioned on today's show at slashfilm.com. /Film Daily is published every weekday, bringing you the most exciting news from the world of movies and television as well as deeper dives into the great features from slashfilm.com. You can subscribe to /Film Daily on iTunes, Google Play, Overcast and all the popular podcast apps (RSS). We're still very much experimenting with this podcast, please feel free to send your feedback to us at peter@slashfilm.com. Please rate and review the podcast on iTunes and spread the word! Thanks to Sam Hume for our logo.
Share
|
Download