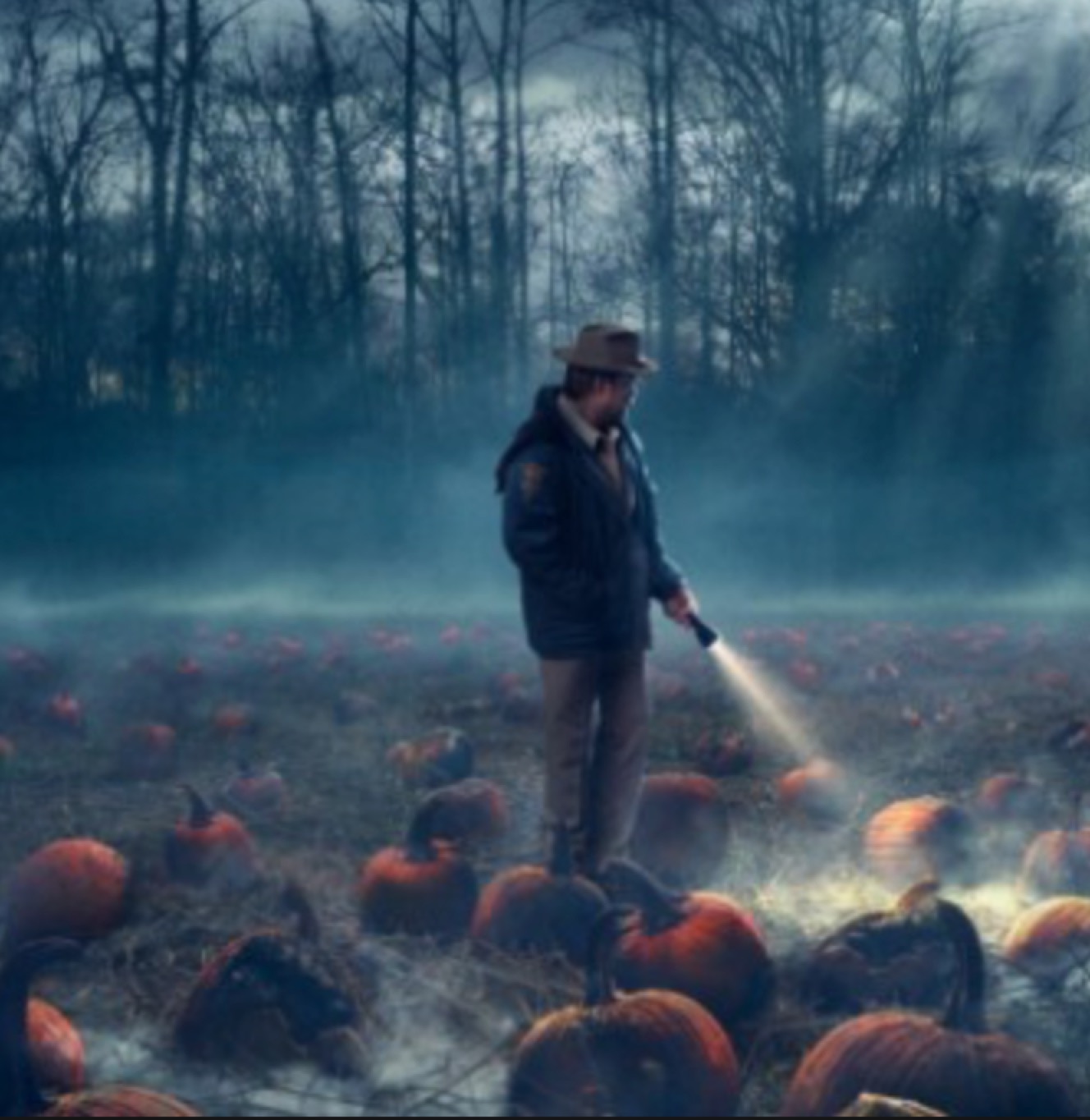 Stranger Things, Thor, Last Action Hero, Star Trek, Justice League, Phantom Thread, Geostorm, Dealt, Too Funny To Fail, Madden, House of Torment
Oct 23rd, 2017 by slashfilmdaily
On the October 23, 2017 episode of /Film Daily, Peter Sciretta is joined by Ben Pearson and Jacob Hall to talk about the latest news, including the first reviews for Stranger Things 2, the reasons Last Action Hero bombed, Star Trek Discovery gets a second season, the Justice League run-time is much shorter than expected, we give our reactions to the trailer for Paul Thomas Anderson's Phantom Thread and does Thor Ragnarok feature an LGBT character? And at the Water Cooler, we'll be talking about Geostorm, Dealt, Too Funny To Fail, the House of Torment and Madden 18.
You can subscribe to /Film Daily on iTunes, Google Play, Overcast and all the popular podcast apps (here is the RSS URL if you need it).
At The Water Cooler:
Peter used his MoviePass to see Geostorm and wonders why he thought that was a good idea. He rented Dealt on iTunes, and watched Too Funny To Fail on Hulu.
Ben has been playing Madden '18 on PS4
Jacob is still moving, but he did find time to visit Austin's own House of Torment.
In the News:
Stranger Things 2 Early Reviews
The Surprising Reason Why 'Last Action Hero' Bombed, According to Arnold Schwarzenegger
'Justice League' Run Time is Shorter Than Expected
'Star Trek: Discovery' Season 2 Ordered by CBS
Tessa Thompson Reveals That Thor Ragnarok Character is Bisexual
'Phantom Thread' Trailer: Paul Thomas Anderson and Daniel Day-Lewis Team Up Again
You can find more about all the stories we mentioned on today's show at slashfilm.com. /Film Daily is published every weekday, bringing you the most exciting news from the world of movies and television as well as deeper dives into the great features from slashfilm.com. You can subscribe to /Film Daily on iTunes, Google Play, Overcast and all the popular podcast apps (RSS). We're still very much experimenting with this podcast, please feel free to send your feedback to us at peter@slashfilm.com. Please rate and review the podcast on iTunes and spread the word! Thanks to Sam Hume for our logo.
Share
|
Download