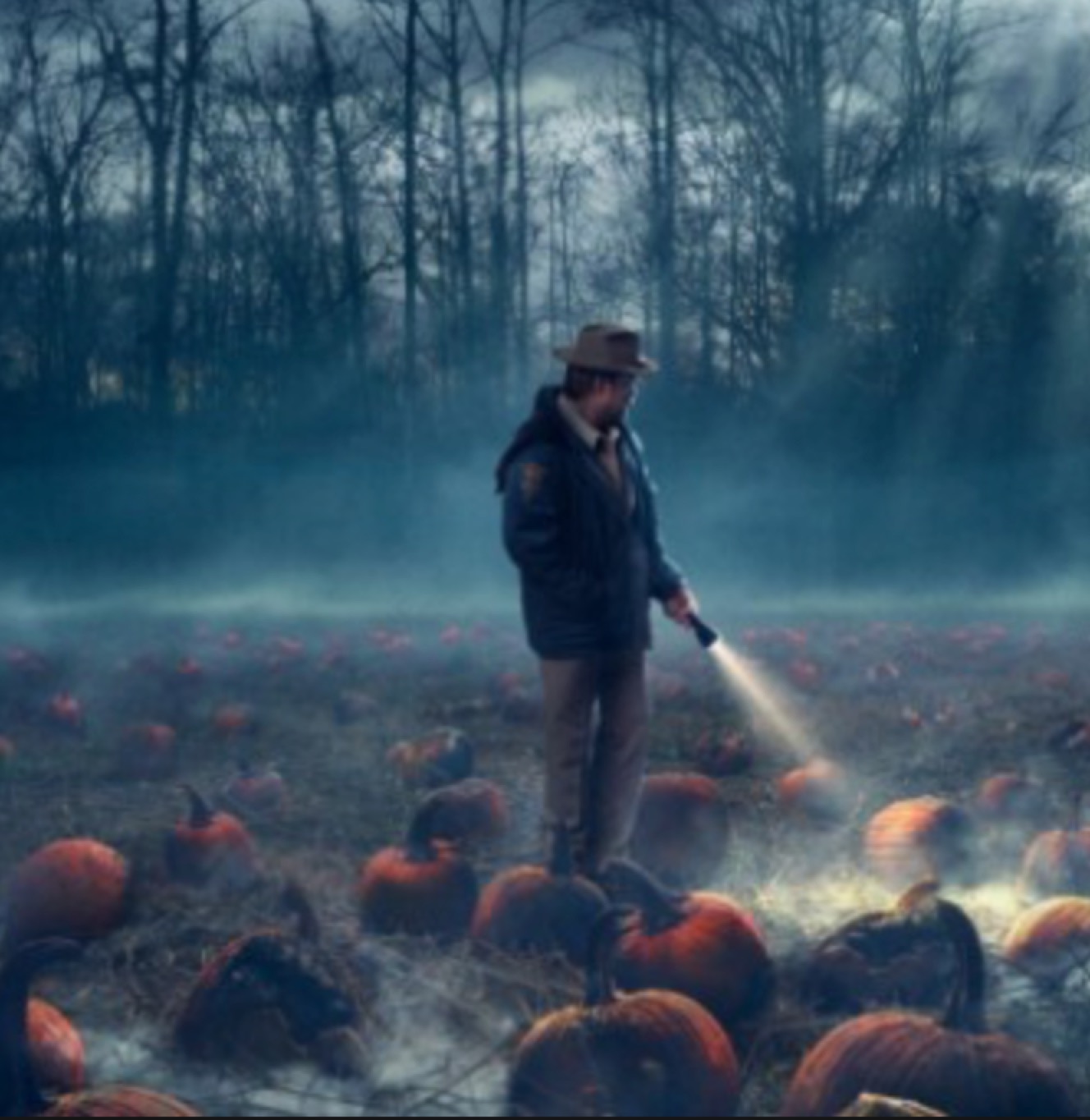 The Problem With Modern Cinema, Stranger Things Fan Theories, Sicario, Star Wars, Fincher, Dark Tower
Oct 18th, 2017 by slashfilmdaily
On the October 18, 2017 episode of /Film Daily, Peter Sciretta is joined by Ben Pearson and Chris Evangelista to talk about the latest news, including the Sicario sequel, a Rogue One character returns to Star Wars Rebels, the problem with modern movies according to David Fincher, and a Dark Tower sequel. In the Spoiler Room, we'll discuss a new Stranger Things fan theory.
You can subscribe to /Film Daily on iTunes, Google Play, Overcast and all the popular podcast apps (here is the RSS URL if you need it).
In The Mailbag:  John D writes in that he works at a mall theater which gets a lot of "general public" audience. "I can tell you that I get asked all shift, every shift "what's the most popular movie?" And if I recommend something, the first thing they ask is "are a lot of people seeing it?" If my answer is no, the reply 90% of the time is, "screw that, it must not be good." So yes, the general public, in my experience, does indeed decide if they're going to see a movie based on its popularity. Going back to your convo last week, the other question I get asked is "Do you have the rotten tomatoes scores printed?" (We don't). People are becoming MUCH more aware of rotten tomatoes scores, and I can even tell you how many refunds I've had to give for people walking out of Mother, screaming at me that rotten tomatoes lied. Back when I was in college, I managed a movie theater that played more indie/foreign fare, and NONE of these questions arose."
In the News:
'Sicario' Sequel 'Soldado' is "More Severe" and "Extremely Emotional," Says Josh Brolin
LOL: Idris Elba Thinks a 'Dark Tower' Sequel Might Happen
Saw Gerrera Returns to 'Star Wars Rebels' Next Week; Watch a Clip From 'In the Name of the Rebellion'
David Fincher Explains The Problem With Modern Movies
In the Spoiler Room, 'Stranger Things' Thessalhydra Theory: How Season 1 Might Have Predicted Everything in Season 2
To submit questions to the mailbag, send them to peter@slashfilm.com. Please mention your name and general geographical location in case we mention the question on the air.
You can find more about all the stories we mentioned on today's show at slashfilm.com. /Film Daily is published every weekday, bringing you the most exciting news from the world of movies and television as well as deeper dives into the great features from slashfilm.com. You can subscribe to /Film Daily on iTunes, Google Play, Overcast and all the popular podcast apps (RSS). We're still very much experimenting with this podcast, please feel free to send your feedback to us at peter@slashfilm.com. Please rate and review the podcast on iTunes and spread the word! Thanks to Sam Hume for our logo.
Share
|
Download