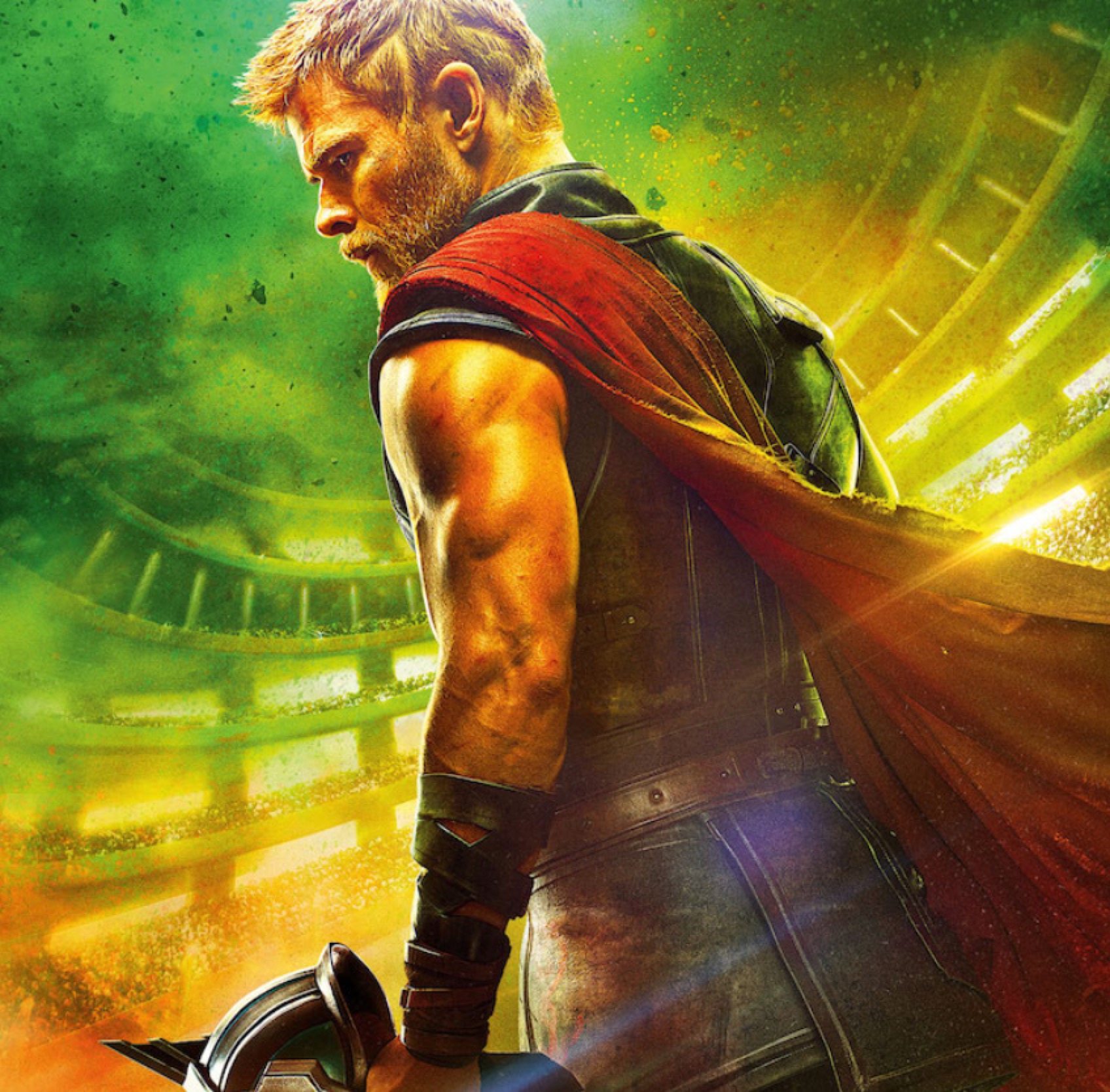 The Problems With Early Press Screenings and Spoiler Posts, Venom, Thor, The Simpsons, The Snowman
Oct 19th, 2017 by slashfilmdaily
On the October 19, 2017 episode of /Film Daily, Peter Sciretta is joined by Ben Pearson and Chris Evangelista to talk about the latest news, including Venom movie rumors, a female Thor film, Morgan Spurlock's Simpsons mockumentary, and the truth about The Snowman. And in the Mail Bag, we'll answer a question about how studios screen movies for press and the trend of movie sites publishing spoilers earlier than ever before.
You can subscribe to /Film Daily on iTunes, Google Play, Overcast and all the popular podcast apps (here is the RSS URL if you need it).
Feedback: Mansour G writes in, "Stefano Sollima, the Italian director is one of the best crime genre makers, his style is distinct and beautiful. Check out Suburra and ACAB. The second season of Romanze Criminale is almost a masterpiece and peak Italian TV, was directed by the same director of Soldado. His most recent work is an Italian mafia crime series called Gomorra that builds upon the movie of the same name. Enjoying your podcast! You are missing out on one of the best Italian/European directors out there.
In the News:
'Venom' Movie Rumors Suggest The Film May Adapt a Famous Comic Storyline
Female Thor Movie a Possibility, Says Kevin Feige
Morgan Spurlock Directed an Hour-Long 'Simpsons' Mockumentary in Honor of 'Homer at the Bat'
'The Snowman' Director Says 15% of the Script Wasn't Even Filmed
In The Mailbag:
Paul Maglaya writes in about a thread that film critic Scott Weinberg started on twitter. Weinberg claims that Disney handpicks critics for their early reviews, which is why we never see negative early buzz.
Peter also wants to talk about the trend of publishing spoilers early. Indiewire published an article about what the Thor: Ragnarok after credits scenes mean, two weeks before the film hits theaters on November 3rd). (note the international rollout begins next week)
To submit questions to the mailbag, send them to peter@slashfilm.com. Please mention your name and general geographical location in case we mention the question on the air.
You can find more about all the stories we mentioned on today's show at slashfilm.com. /Film Daily is published every weekday, bringing you the most exciting news from the world of movies and television as well as deeper dives into the great features from slashfilm.com. You can subscribe to /Film Daily on iTunes, Google Play, Overcast and all the popular podcast apps (RSS). We're still very much experimenting with this podcast, please feel free to send your feedback to us at peter@slashfilm.com. Please rate and review the podcast on iTunes and spread the word! Thanks to Sam Hume for our logo.
Share
|
Download